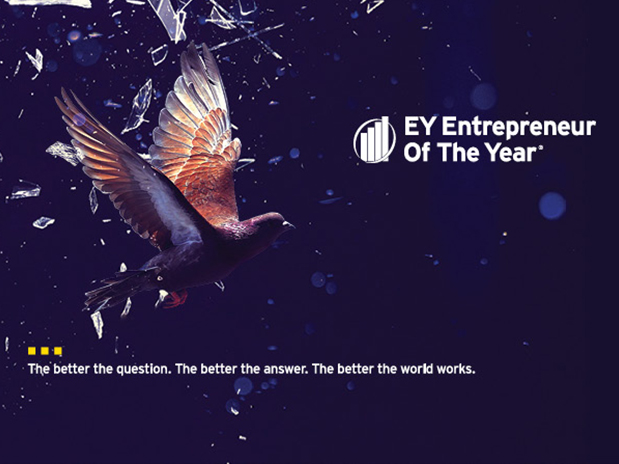 ACR's Michael Doerksen & Blake Menning Named As Finalists for the EY Entrepreneur Of The Year® 2019
Each year EY recognizes unstoppable entrepreneurs who are bettering the world around them and cutting through the noise of this Transformative Age. ACR's management team consisting of Michael Doerksen and Blake Menning were named along with 45 finalists across 9 categories in its EY Entrepreneur Of The Year® Awards 2019 Prairies program.
The Prairies finalists will come together on 10 October 2019 in Calgary at the annual awards gala, where EY will name one winner in each of the nine categories selected by the independent panel of judges. One of those category winners will be named the overall Prairies EY Entrepreneur Of The Year and will later compete with regional winners from Pacific, Ontario, Québec and Atlantic for the title of Canada's EY Entrepreneur Of The Year. The Canadian winner will go on to compete with national winners from across the globe for the title of EY World Entrepreneur Of The Year in June 2020.