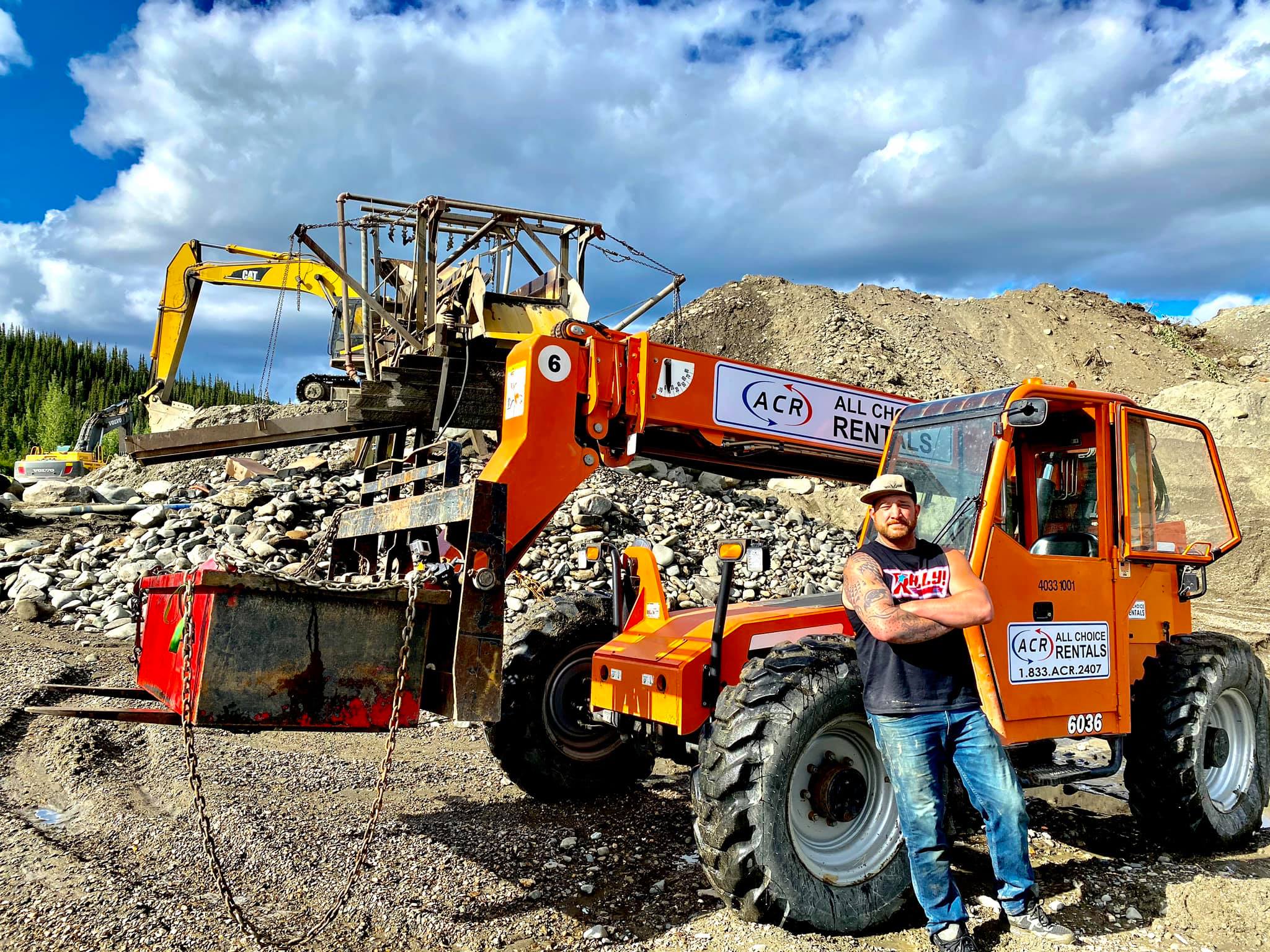 All Choice Rentals Is Heading To The Yukon!
**BREAKING NEWS**
All Choice Rentals Ltd. is heading to the Yukon! We are pleased to announce that we have partnered with RICK NESS from GOLD RUSH to help support his upcoming mining season! Watch for All Choice Rentals equipment on the upcoming season of Gold Rush!
Gold Rush is a reality television series that airs on Discovery and its affiliates worldwide. The series follows the gold mining efforts of various family-run mining companies, mostly in the Klondike region of Dawson City, Yukon, Canada. Learn more about the show here.